VIDEO VIEWING
AKBRANDING Social Media Online Visibility Marketing is an effective marketing strategy to grow your business! 
Your video marketing and posts will be shared again and again!
MOBILE APP
Be the GOLD STANDARD in your industry with our Mobile Marketing Digital App! Move your business forward. Begin your journey today and implement this groundbreaking and effective business tool.

Get our mobile app on your phone:
Text:  AKBRANDING   To:  64600
Click link below and go to "ORDER HERE – MOBILE APP" tab to order.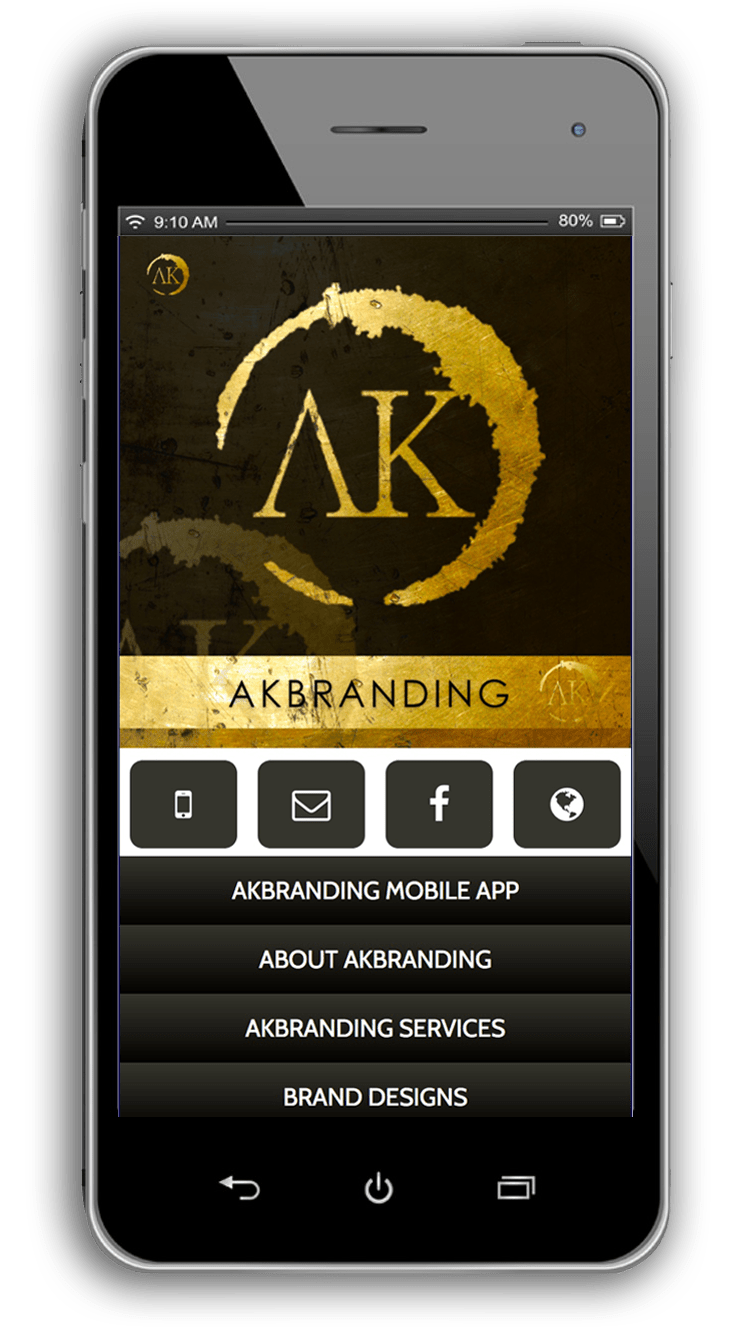 GET YOUR MOBILE APP
It's easy to use!  You simply share in a text with a welcome message. Your business friend will be able to view your mobile marketing app in seconds.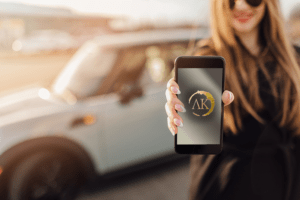 Get Branded Be Remembered
Client Experience . . .

I absolutely LOVE EVERYTHING April Ness at AK BRANDING Designs for my Spa! The Designs give me the professional image I need to establish myself in the community. I LOVE ALL my Designs for my Salon and April Ness Designs ALL my marketing!!!
www.studiosixthesalonandspa.com
– Studio Six the Salon and Spa – Shawna Shelton – Owner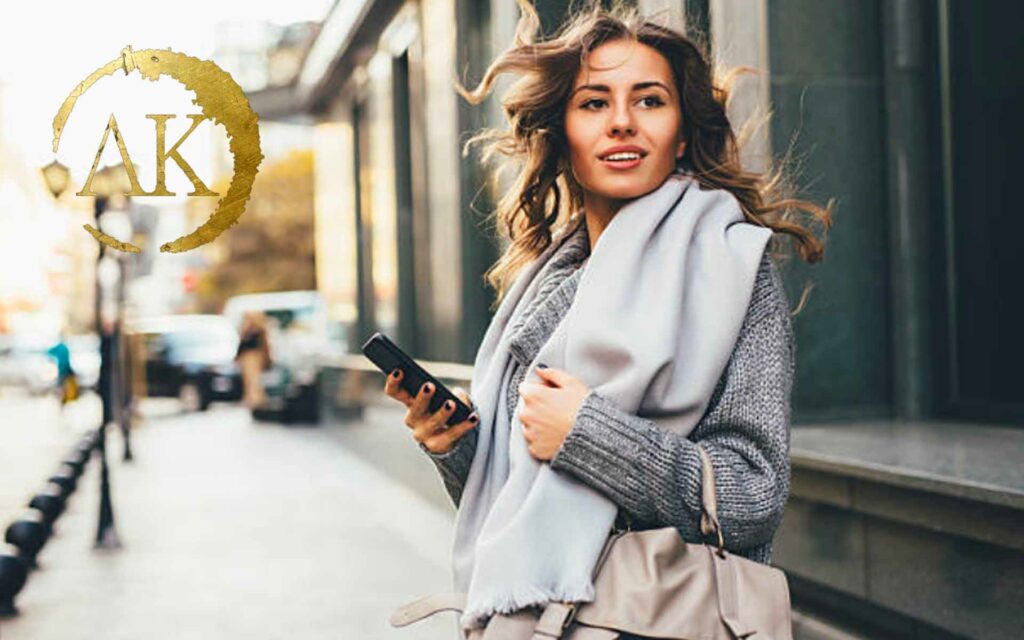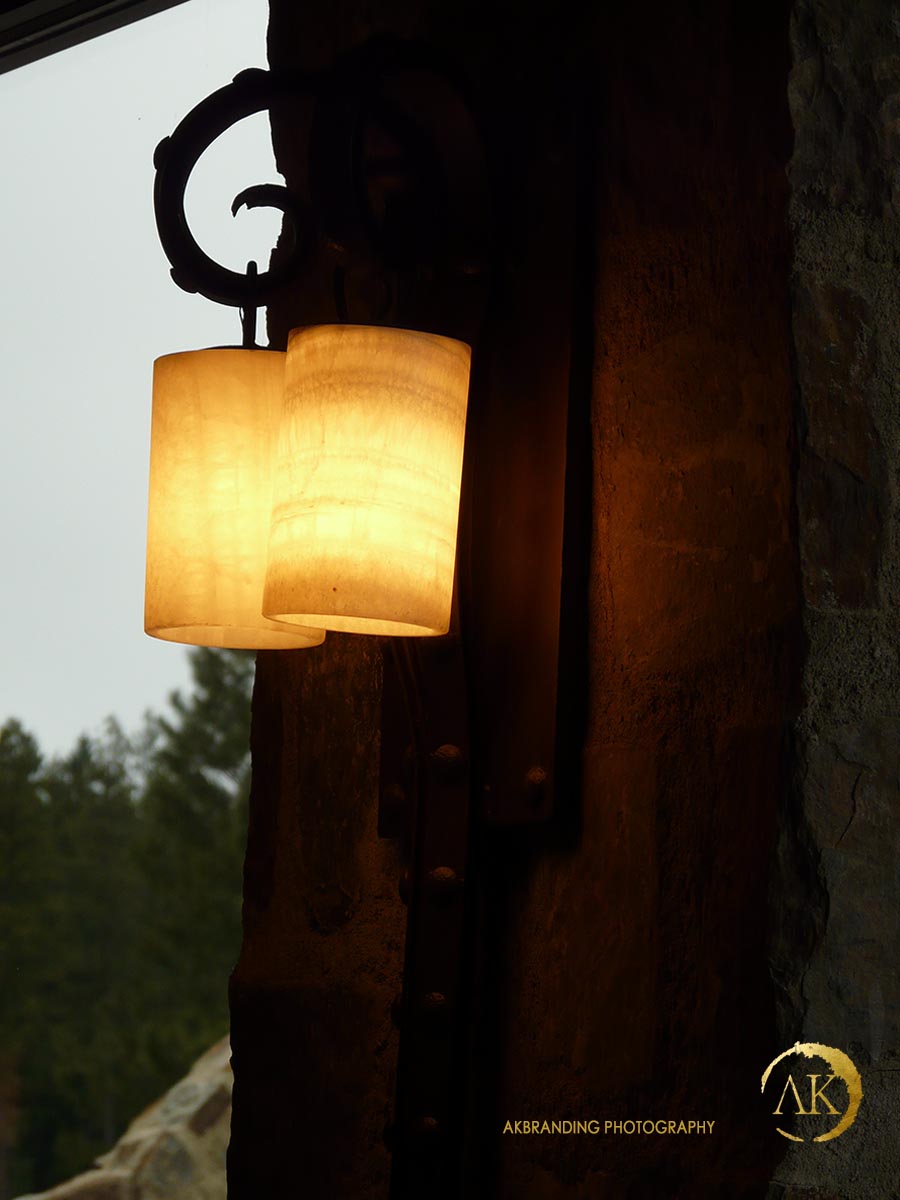 Hours
Monday-Friday: 9am-5pm 
Saturday: 9am-6pm
Sunday: Closed