SERVICES @ AK BRANDING
We thrive on making every client feel special. With 30+ years of Experience, AK BRANDING MARKETING is here to present to you an EFFECTIVE Solution for your Marketing needs.
GET BRANDED BE REMEMBERED.

OUR SERVICES
______________________________________________________________
BRAND DESIGN

WEBSITE DESIGN

WEBSITE DEVELOPMENT
PRINT MEDIA DESIGN
PACKAGING DESIGN 
MOBILE APP  
ILLUSTRATION
PHOTOGRAPHY
VIDEO CREATION

ONLINE VISIBILITY
WEBSITE SEO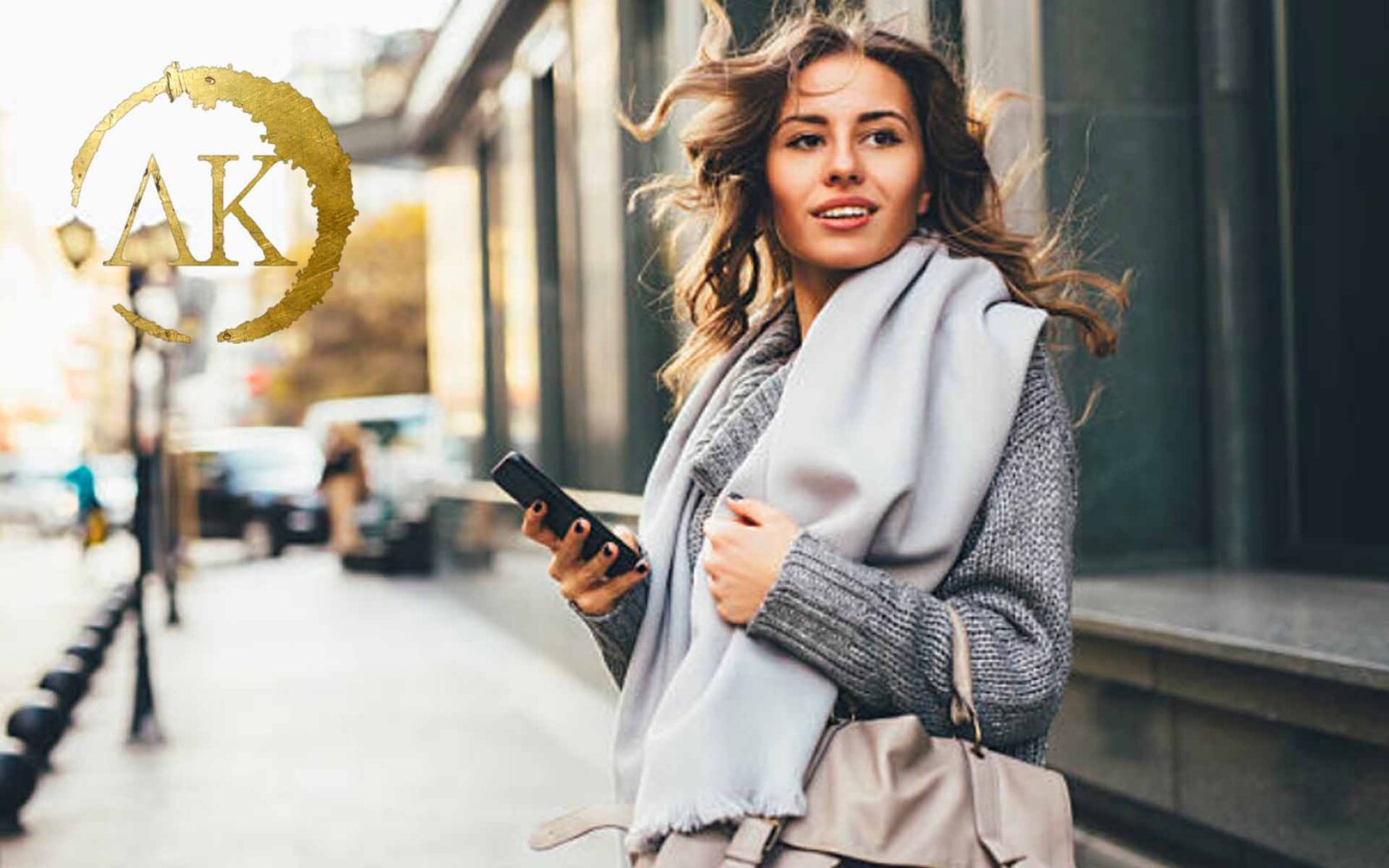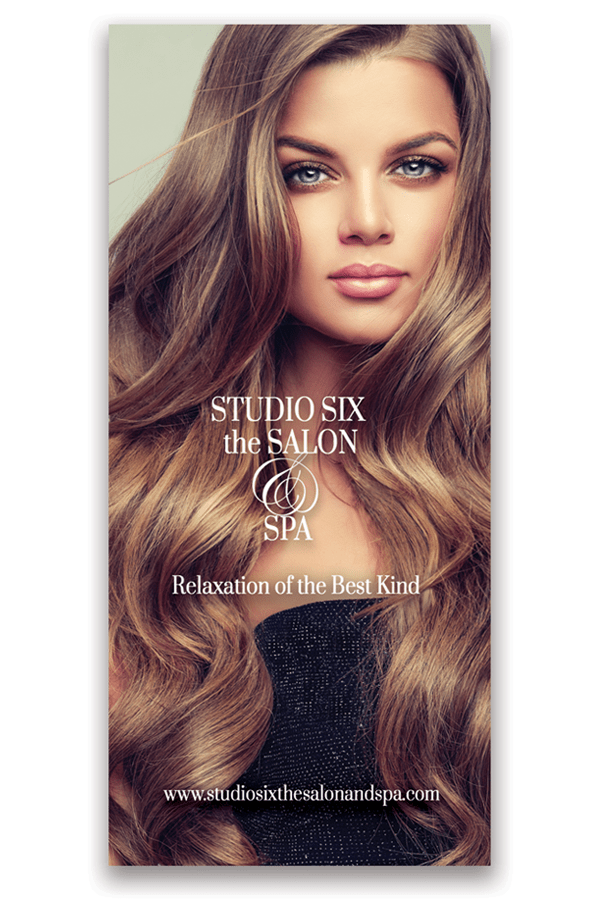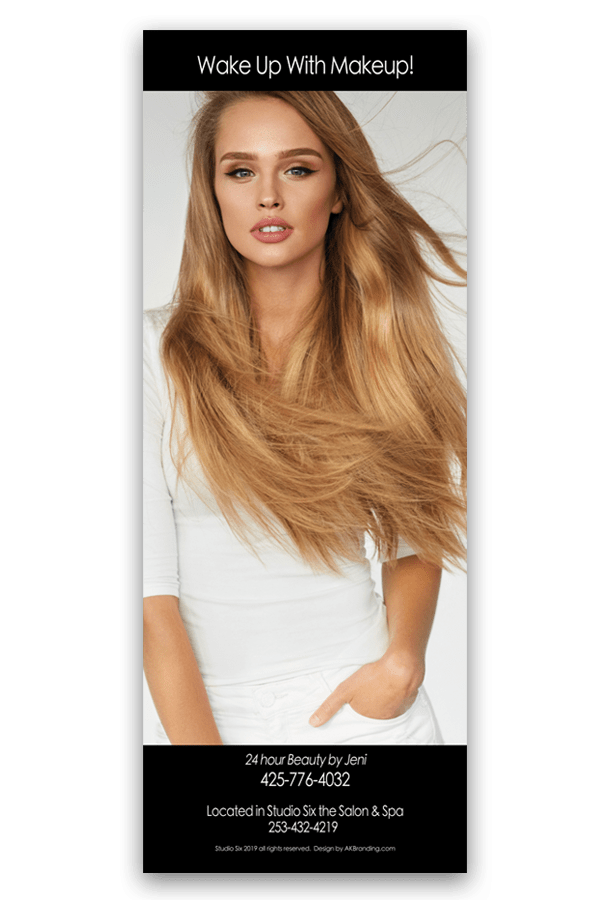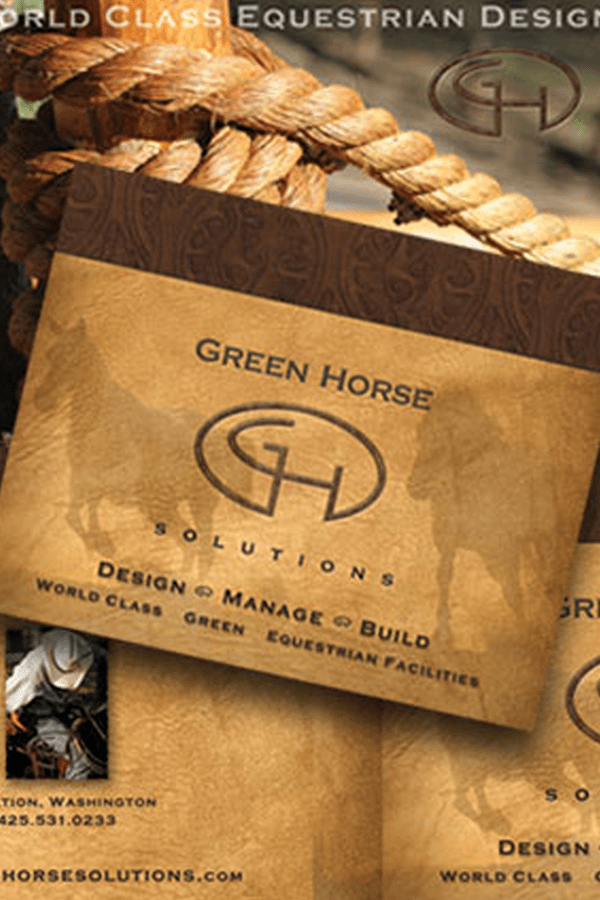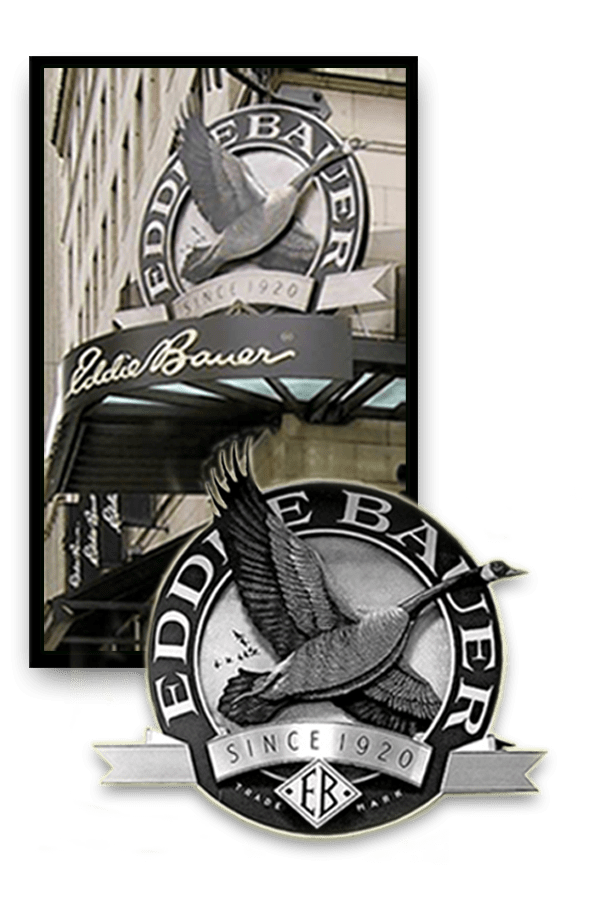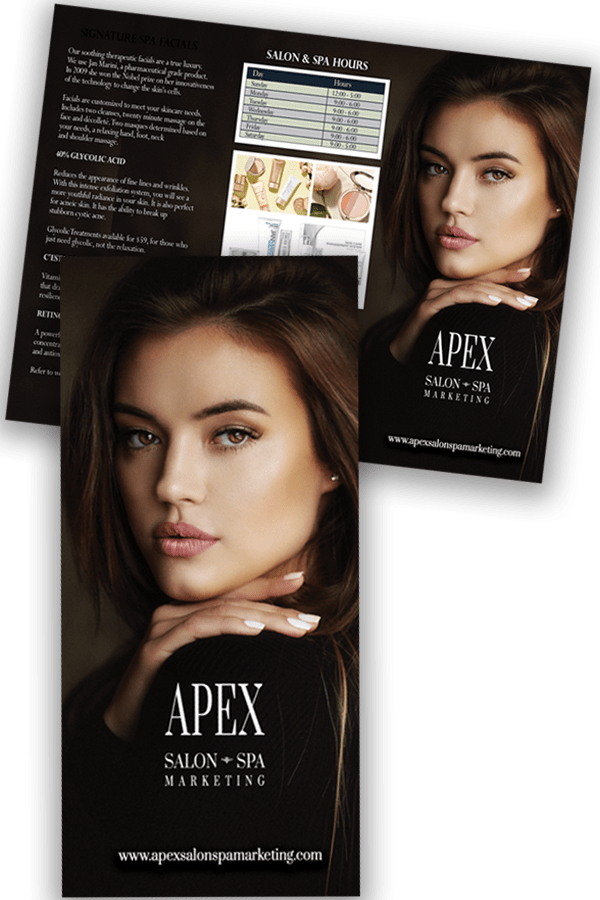 Your Success Is Our Mission.
At AK BRANDING, we strive to go above and beyond for your business. Whether brochures, posters, websites or mobile apps we will create stunning marketing pieces for your business. We strive to exceed your expectations every time.
Your Marketing Pieces Will Be Stunning!
With a strategic marketing plan for you, you will feel more confident to present your business to the world! You will be proud to tell everyone about your products and services! We create only the BEST marketing pieces for your business. With 30+ years of marketing experience and success, we strive to give you the BEST!!!
Our goal is to give you the best experience.
With 30+ years of experience, AK BRANDING marketing is here to present to you an easy and effective solution for your marketing needs. We are committed to our client's success!
AK BRANDING, vows to be in the relentless pursuit of the "WOW" client experience.
Connect with us and get acquainted.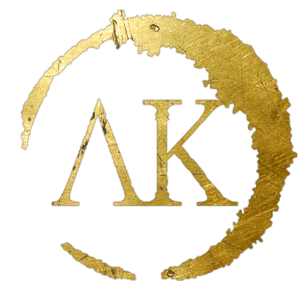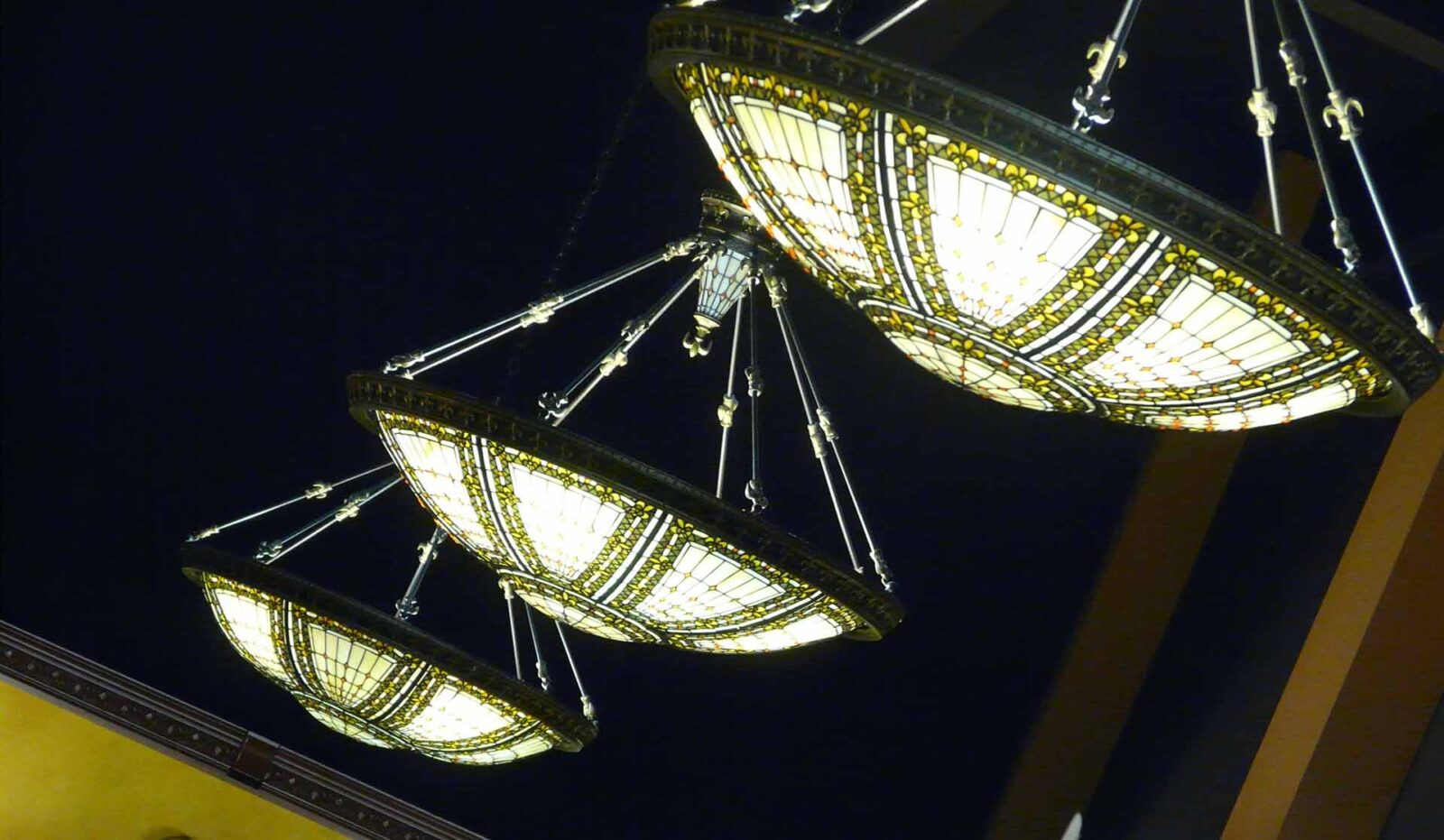 Hours
Monday-Friday: 9am-5pm 
Saturday: 9am-6pm
Sunday: Closed