MOVE YOUR BUSINESS FORWARD
We would like to help your business grow and increase your profits. Call us to GET STARTED today! We would love to create a STUNNING BRAND, website, app, online store, print media, social media marketing and more for your business.  Give us a call @ 425.890.7271 to GET STARTED TODAY!
CONNECT
GET BRANDED   BE REMEMBERED
Call:  425-890-7271
Get our mobile app for your phone
Text: AKBRANDING   To: 64600
Follow us @ our social media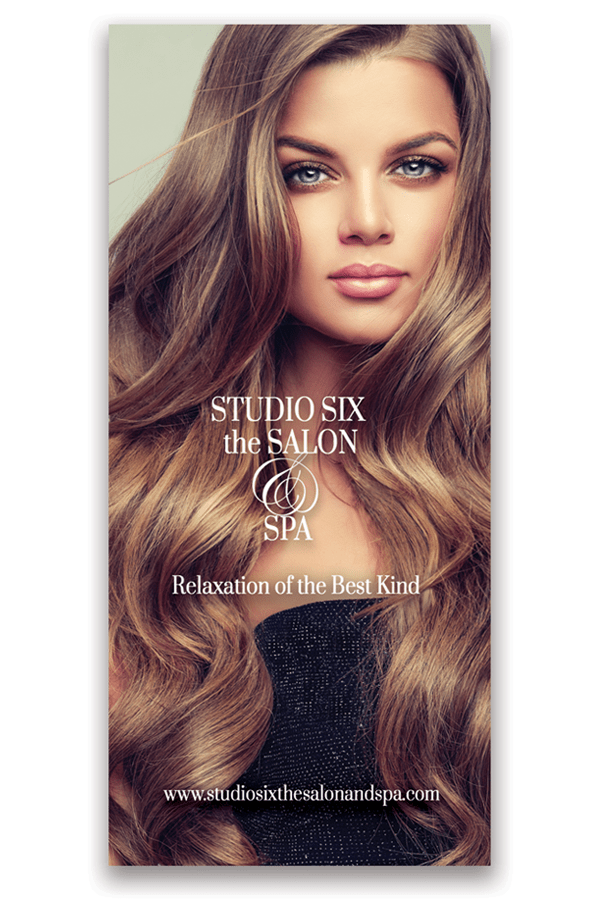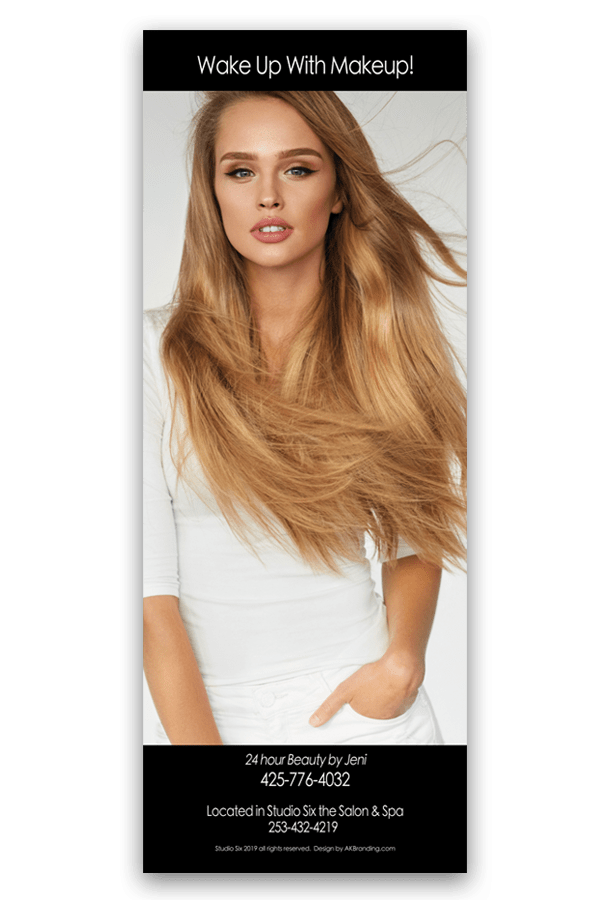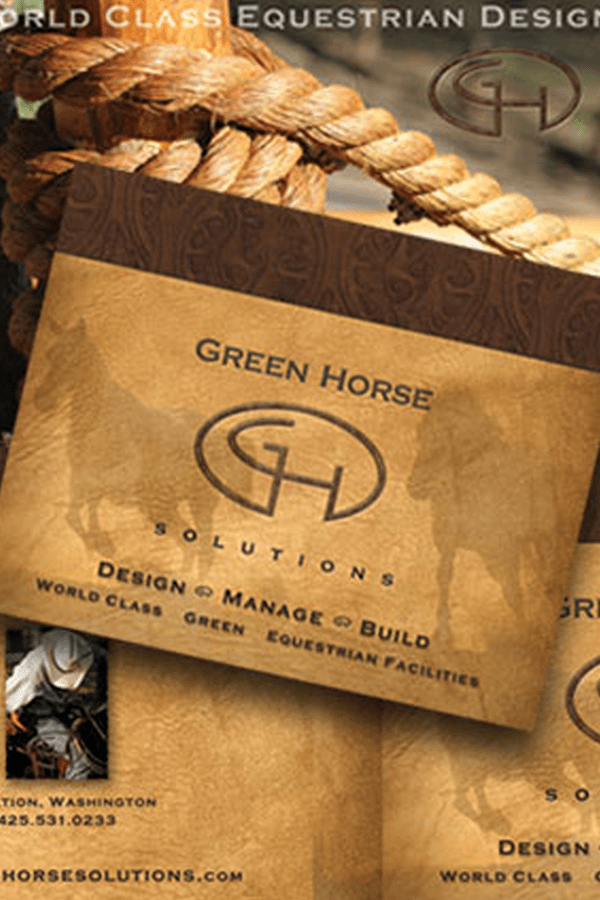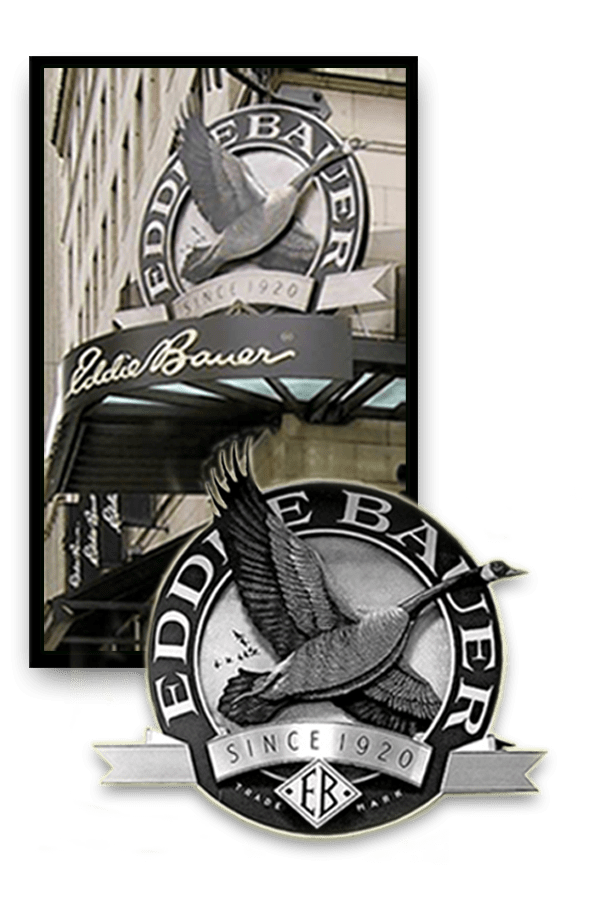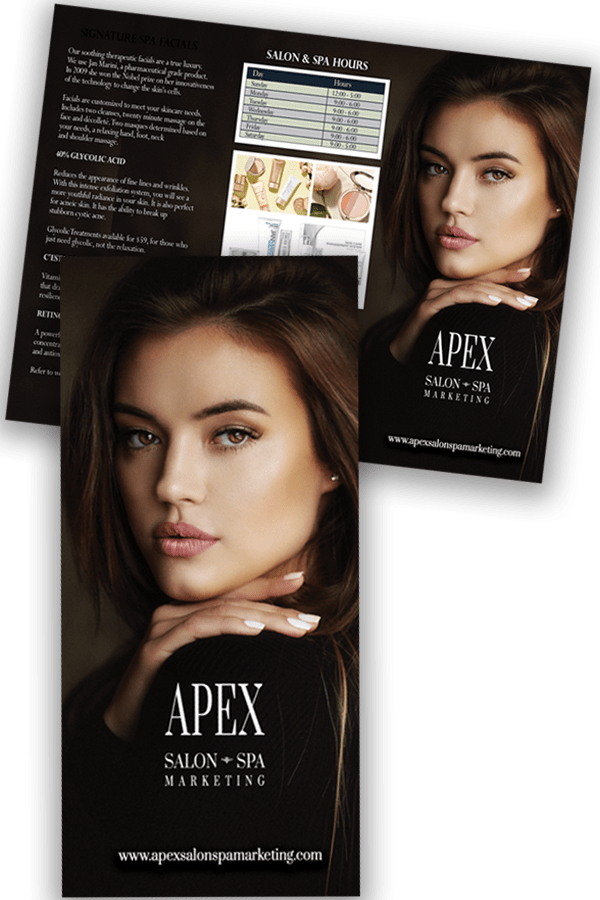 EXPERIENCE
AK BRANDING has 30+ years of Marketing Experience to bring to you affordable marketing packages for the final product you receive. We are committed to helping your business succeed! We have established ourselves as a well-respected Brand & Marketing Agency and have success for you to TRUST. We are proud of one of our salon clients being awarded "Best Spa in Gig Harbor" in 2007. We offer your business the BEST marketing. AK BRANDING vows to be in the relentless pursuit of the "WOW" client experience.
We would love to answer any of your questions about our marketing packages. Call us at AK BRANDING.
425-890-7271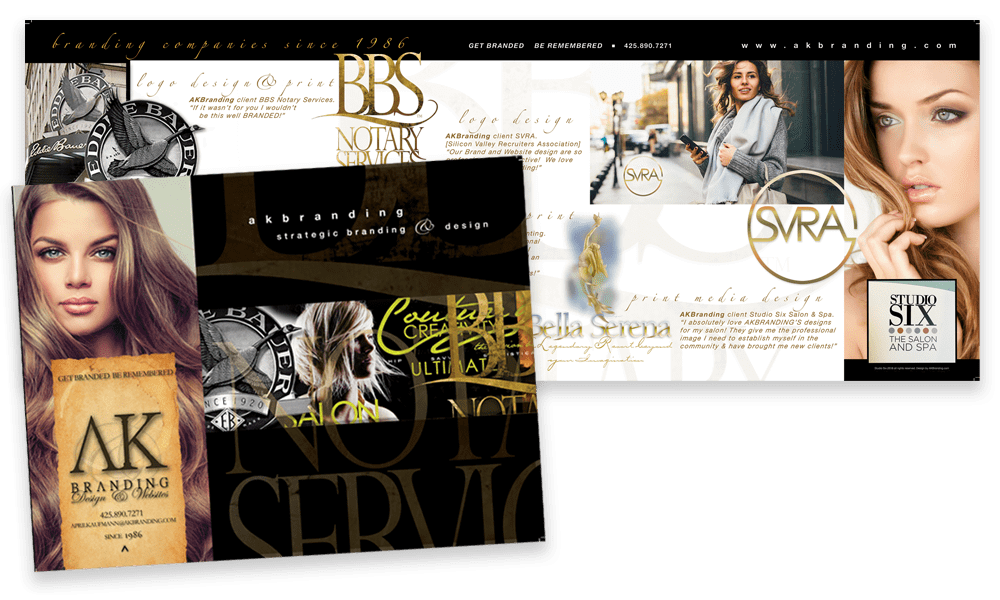 Contact
(p) 425-890-7271
Text: AKBRANDING   To: 64600
Add our app to your phone with our QR code below: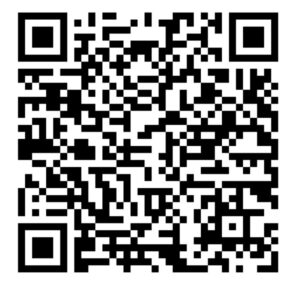 Hours
Monday-Friday: 9am-5pm 
Saturday: 9am-6pm
Sunday: Closed