MOBILE APP

AK BRANDING Mobile Apps are cutting edge technology and an effective marketing tool!  Your mobile app will be shared again and again!
GET BRANDED   BE REMEMBERED

MOBILE APP
Be the GOLD STANDARD in your industry with our Mobile Marketing Digital App! Move your business forward. Begin your journey today and implement this groundbreaking and effective business tool.

Get our mobile app on your phone:
Text:  AKBRANDING   To:  64600
Click link below and go to "ORDER HERE – MOBILE APP" tab to order.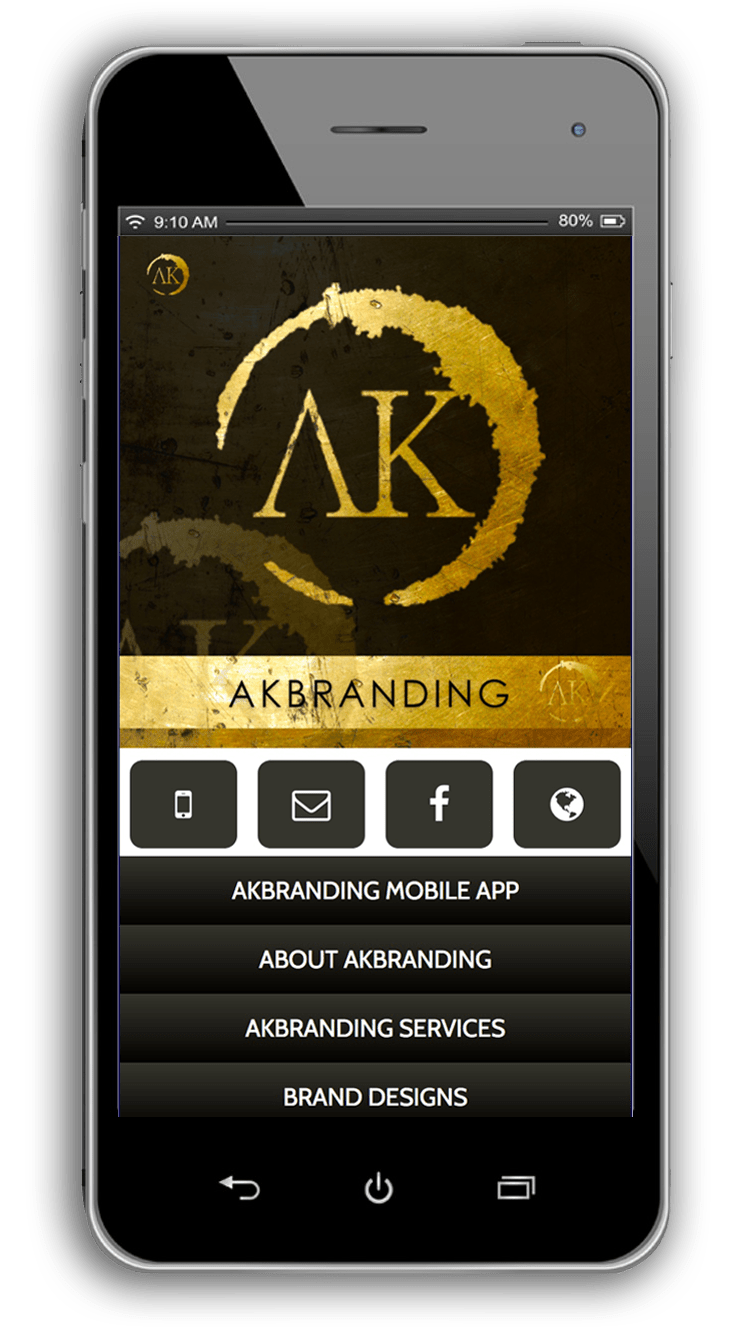 Branding your company will set you apart from your competitors and your viewers will remember you and your brand and tell others.  GET BRANDED BE REMEMBERED.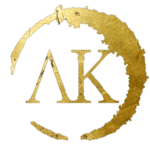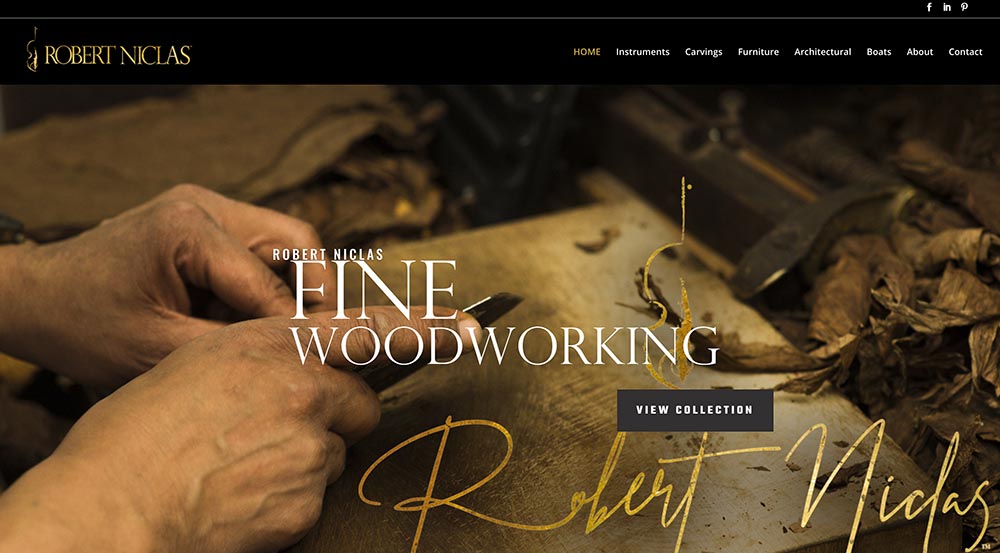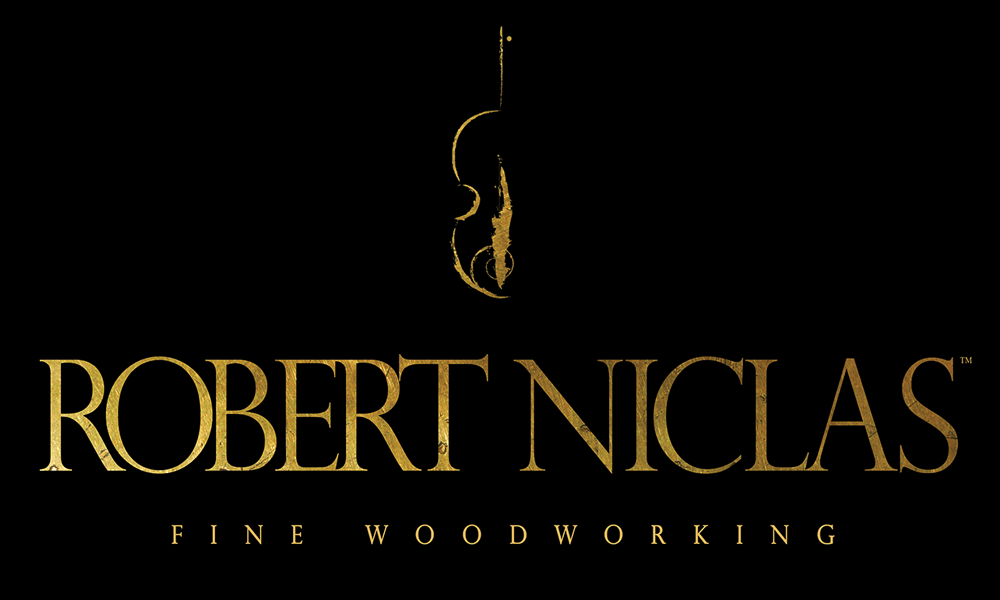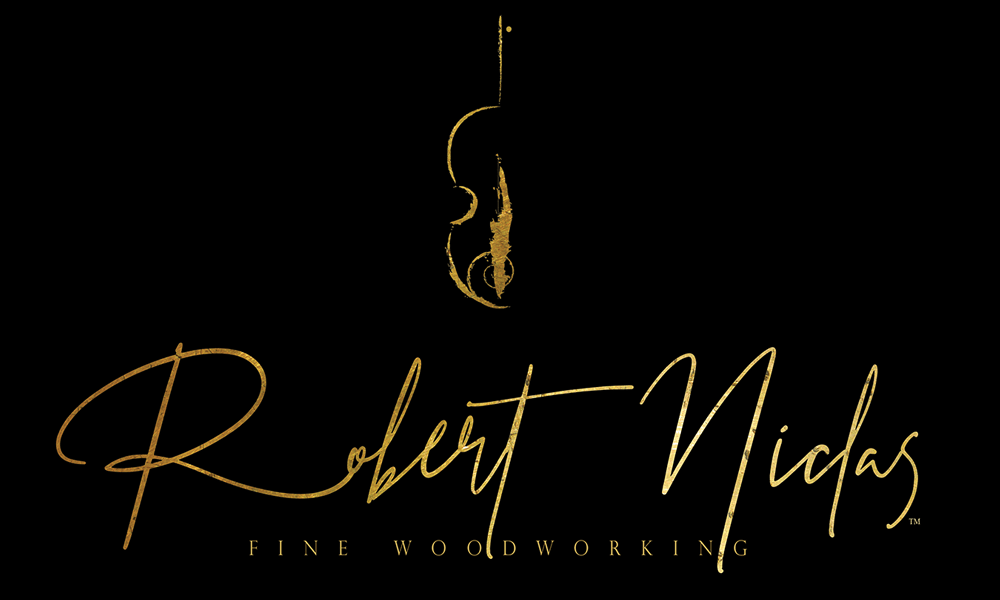 AK BRANDING will design and develop a STUNNING and EFFECTIVE website for your business.  We also help you get found with SEO and Online Visibility Packages.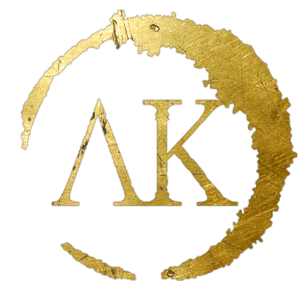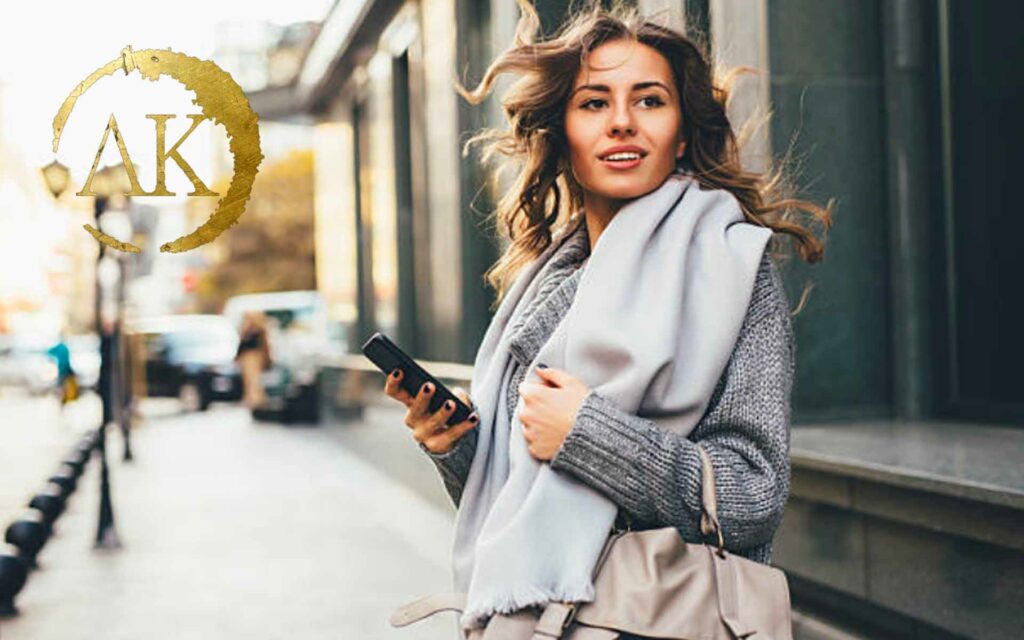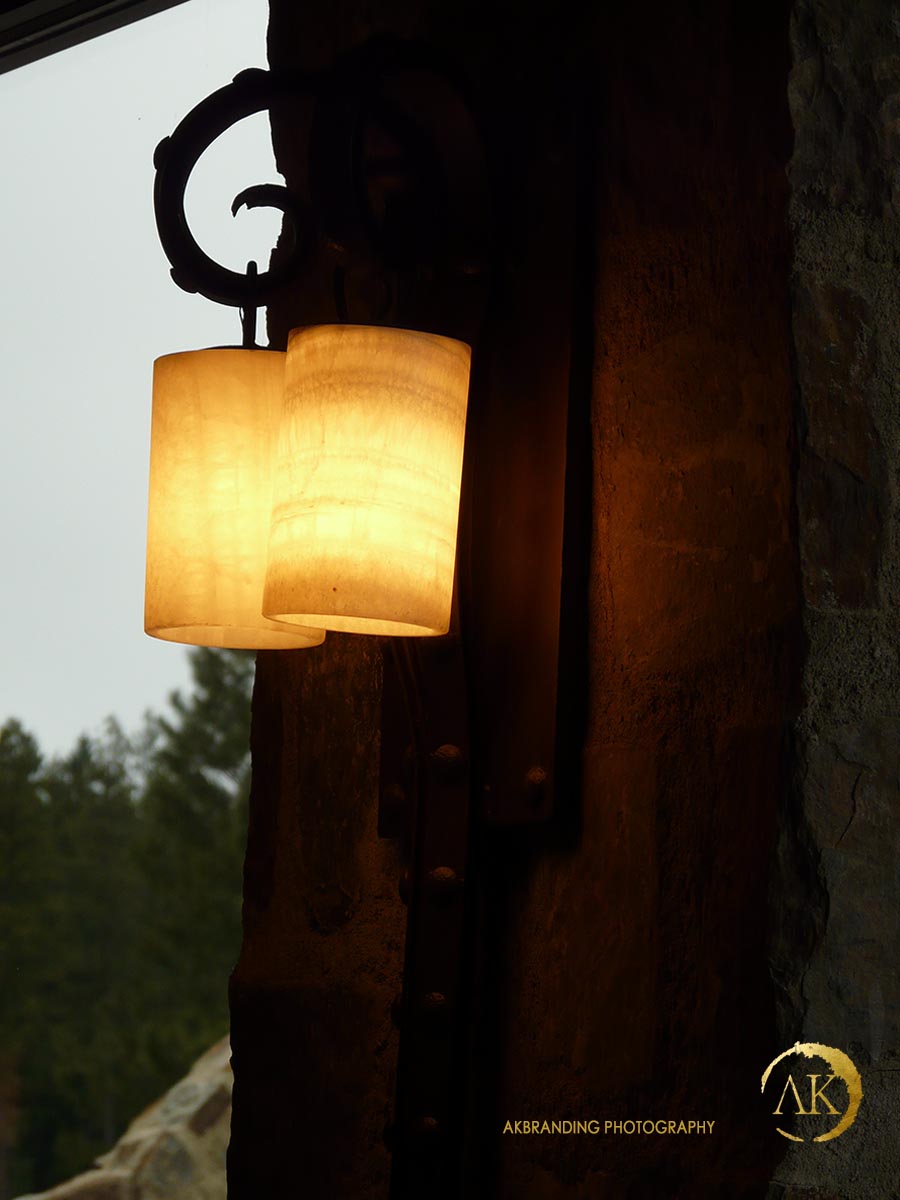 Hours
Monday-Friday: 9am-5pm 
Saturday: 9am-6pm
Sunday: Closed